September/October 2014 Newsletter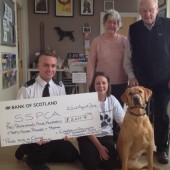 SEPTEMBER 2014 NEWSLETTER
Our holiday opening times:
Fri 26th September – Normal hours
Sat 27th September – Normal hours
Mon 29th September – CLOSED
Tues 30th September – Normal hours
If we are closed and you need to speak to a vet, please phone Pets A&E on 0141 429 3800.   
CAMPBELL & GALLOWAY'S
PAWS FOR A CAUSE
IN AID OF
SCOTTISH SPCA
We have raised £2437.98 for the Scottish SPCA. A massive THANK YOU to everyone (dogs & people) who contributed their time & donations.  We couldn't have done it without you!
The staff at Campbell & Galloway would also like to thank the various pharmaceutical companies, veterinary suppliers and local businesses who donated raffle prizes and contributed towards the event.  We really appreciate the support.
On Friday 22nd August one of our patients, Mungo, a previous SSPCA resident, presented a cheque to the Scottish SPCA.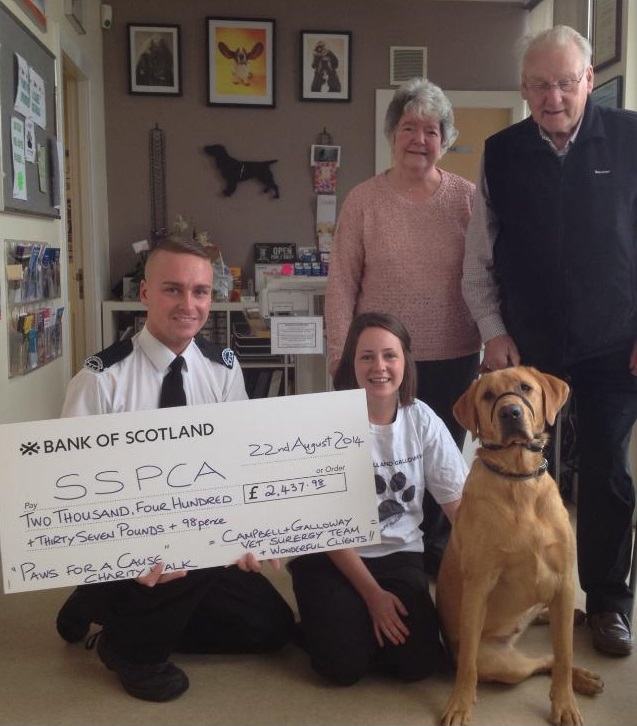 (Josh from the SSPCA receives a cheque from Mungo, his owners and Dawn our vet nurse)
CAMPBELL & GALLOWAY'S
PAWS FOR A CAUSE
IN AID OF
SCOTTISH SPCA
RAFFLE
Most of our prize winners have been contacted by email.
There are still some prizes to be collected.
Fireworks
Is your dog scared of fireworks?
Now is the time to start planning for Guy Fawkes Night (fortnight?!).
We no longer sedate animals for firework fear as research suggests this can have quite a negative effect, but find supplements instead useful to reduce stress levels and help your pet cope this time of year. The supplements we use most commonly are Calmex, Zylkene, Adaptil, Feliway and Thundershirts.
Adaptil have a great website with information to help with this time of year.
http://www.adaptil.com/uk/Firework-Fear
Please speak to any member of our staff for further information on any of the products available or to give you more tips on reducing firework stress.
PCP Patients
PCP OFFER for September/ October:
10% Off all Stress Management Products
PCP packs for September are now ready for collection! (Some July & August packs have still to be collected too!)
Pet Care Plan
The Pet Care Plan, or PCP, is a monthly direct debit plan that spreads the cost of routine preventative treatments for example vaccination, flea & worm treatments. Also included are two health checks with a Veterinary surgeon, and two check ups with a qualified Veterinary Nurse. Pet Care Plan members also receive discount on promotional offers.
| | |
| --- | --- |
| Pet Size | Monthly Plan Fees |
| Small dog (under 10kg) | £10.50 |
| Medium dog (10-20kg) | £11.50 |
| Large dog (21-40kg) | £13.50 |
| Giant dog (40kg+) | £15.50 |
| Cat (indoor) | £7.50 |
| Cat (outdoor) | £12.50 |
| Rabbit | £8.50 |
There is a £1 discount for each additional pet registered with the Pet Care Plan.
Contact reception if you are interested in signing up to the plan!
Staff News
Meet Huxley, the newest member of the Campbell & Galloway team and Karen's new puppy.  Karen's older dog Nigel is taking some time to get used to being a "big brother" but we're sure they will be best of friends soon enough.  He is a miniature smooth-haired Daschund.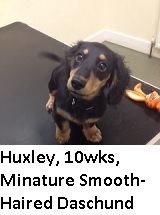 New Arrivals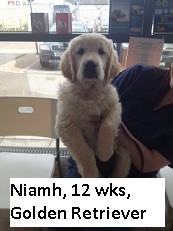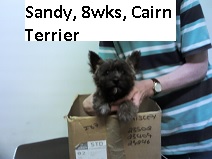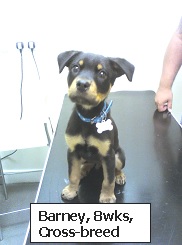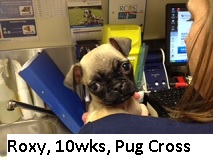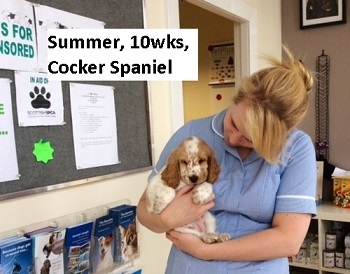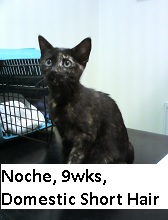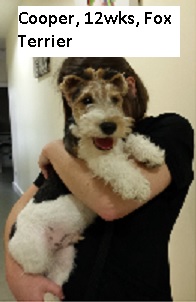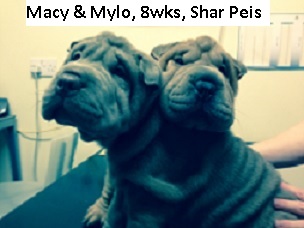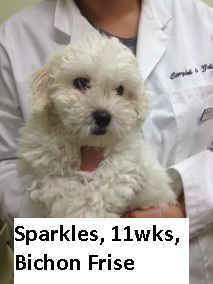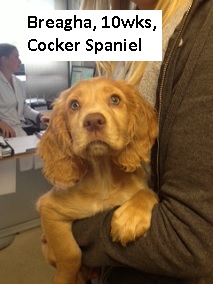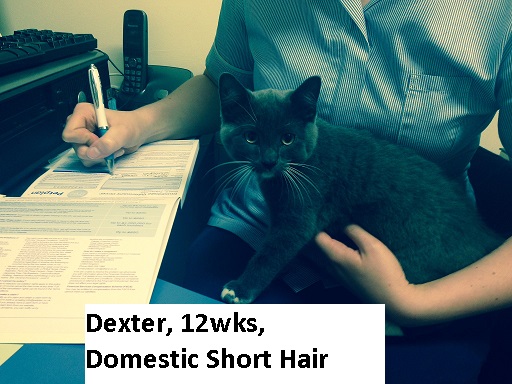 CAMPBELL & GALLOWAY
VETERINARY SURGERY
TEL:  0141 445 6869
campbellandgallowaynews@hotmail.co.uk
    www.campbellandgallowayvets.co.uk
www.facebook.com/campbellandgallowayvets
See all News, Newsletters | September 11, 2014 | 11:42 am