Christmas Newsletter 2015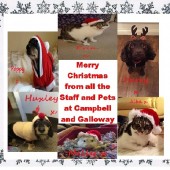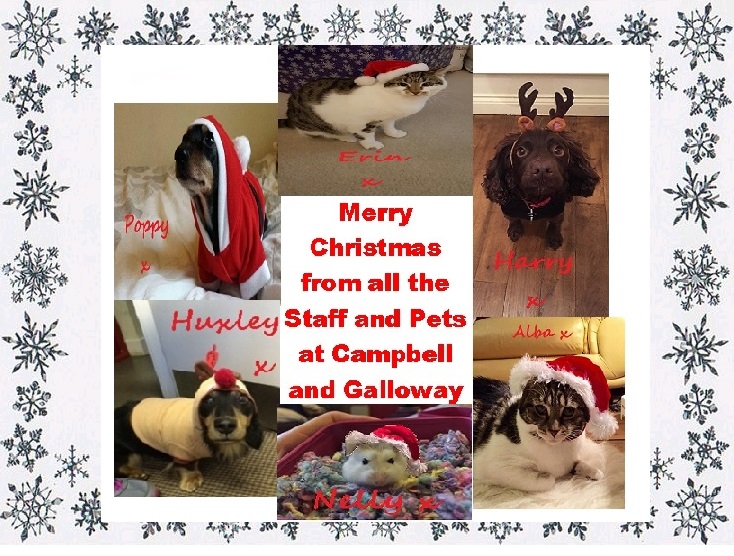 Our opening times over the Christmas holidays:
Wednesday 23rd Dec: open as normal
Christmas Eve (24th): 9am- 4pm
Christmas Day (25th): CLOSED
Saturday 26th Dec: 9am-1pm
Monday 28th Dec: CLOSED
Tuesday 29th Dec: open as normal
Wednesday 30th Dec: open as normal
Thursday 31st Dec: 9am – 4pm
Friday 1st Jan: CLOSED
Saturday 2nd Jan: 9am-1pm
Monday 4th Jan: CLOSED
Tuesday 5th Jan: open as normal
If we are closed and you need to speak to a vet, please phone either
Vets Now: 0141 332 3212
OR
                                           Glasgow University Small Animal Hospital: 0845 850 2080
STAFF NEWS
Jade, our former receptionist and newly qualified Veterinary Nurse left us in August.  She has moved to a Veterinary Hospital to learn more specialised techniques.  GOOD LUCK JADE!
Which means we have a new nurse…
Sally qualified as a Veterinary Nurse from North Highland College in 2012, and has worked at various Glasgow practices since.  She is a self-confessed "crazy cat lady" and has just completed an extra certificate in feline nursing. WELCOME TO C&G SALLY!
Kirsten, our part-time vet, is now on maternity leave.  The newest member of Team C&G is Orlagh, who was born on October 17th.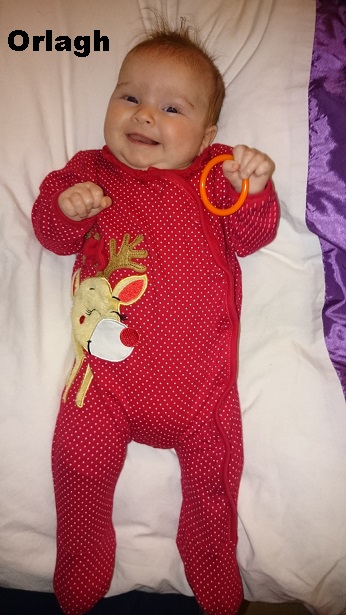 PETPLAN AWARDS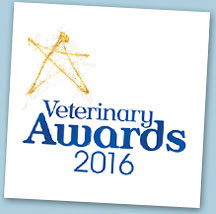 Last year we had the honour of being nominated in several categories for the Petplan Veterinary Awards.  Our lovely clients nominated us for "Practice of the Year".  Members of the team were also nominated for "Vet of the Year" and "Vet Nurse of the Year".
If you would like to nominate please visit: www.petplan.co.uk/vetawards
You can nominate until January 2016, and the awards are held later in the year.
This year Karen, Jill and Kirsten have been nominated for Vet of the Year, Dawn and Sally for Vet Nurse of the Year and Zoe for Veterinary Support Staff of the Year.  Thank you very much for all your kind nominations so far!
We held our first batch of puppy parties this month. Here's some of the first class graduating!
We will be starting Puppy Party again in the new year.  We accept any puppy, big or small, as long as they've had their first vaccination.  Contact us if your puppy would like to join in the fun!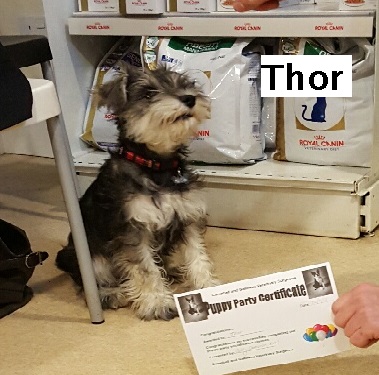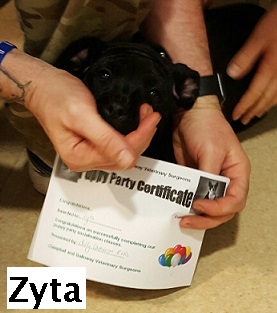 MEDICS AGAINST VIOLENCE
We had a visit from the Scottish Justice Minister, Michael Matheson, in September. He, along with Medics Against Violence, are promoting an initiative to train medical staff (vets, doctors, nurses) to recognise the signs of domestic abuse in people and animals, and the steps to take to help the victims. Karen was interviewed as she and Dawn attended the first course run by Medics Against Violence for vets in 2012.
Huxley was the star of the show!
You can watch the video at: http://www.bbc.co.uk/news/uk-scotland-34255570 
For further information on the charity's work check out  http://medicsagainstviolence.co.uk/
Hallowe'en Competition
T
he winners of our annual Hallowe'en competition are…
 Michael Jackendog (Caley)
AND…
Smokey
You can both claim your prizes at your next visit!
 REPEAT PRESCRIPTIONS
Is your pet on medication or a special diet? Please ensure you have enough to last over Christmas & New Year as our suppliers will not be making deliveries as often over the holidays.
 CHRISTMAS DANGERS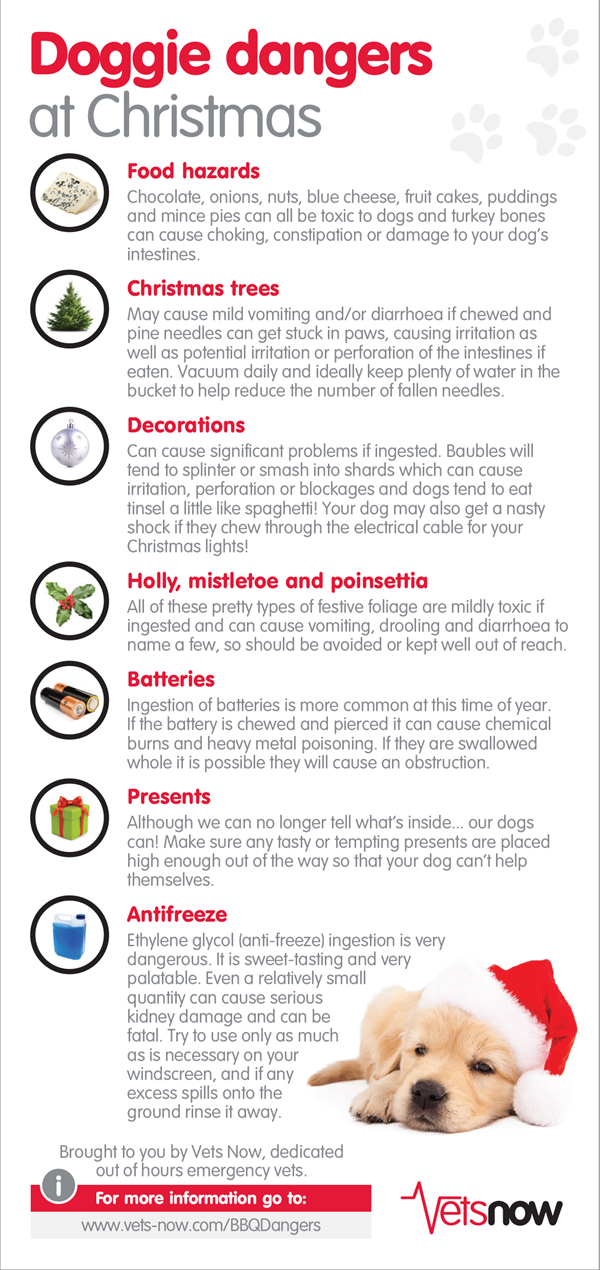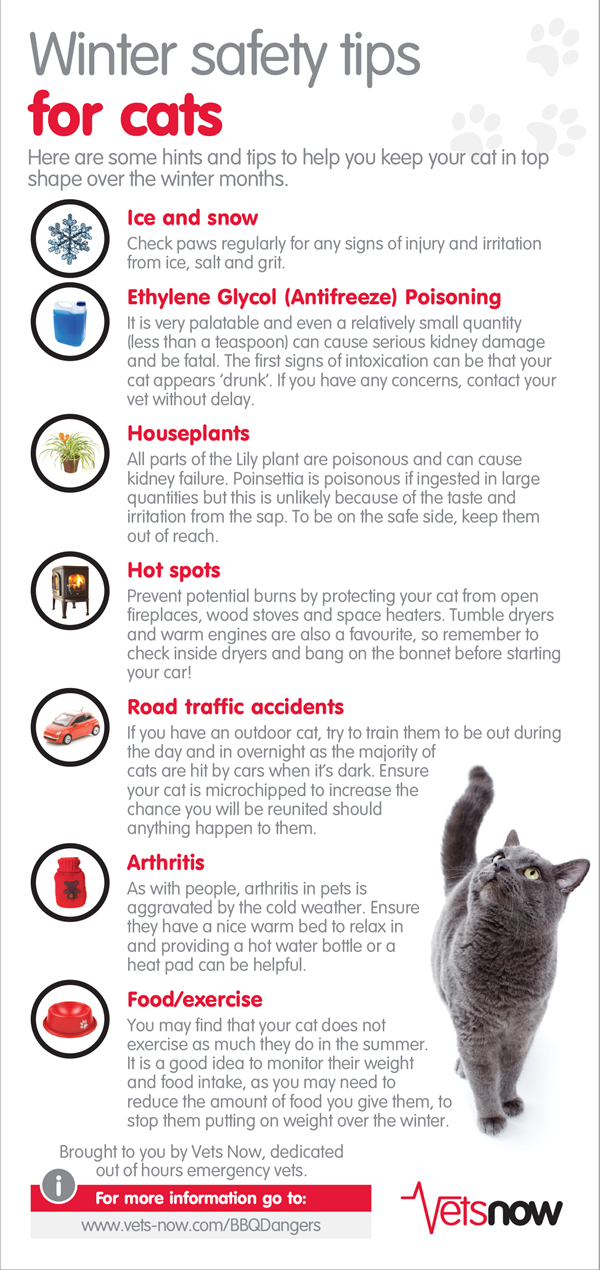 Thanks to VetsNow for these helpful images!
NEW ARRIVALS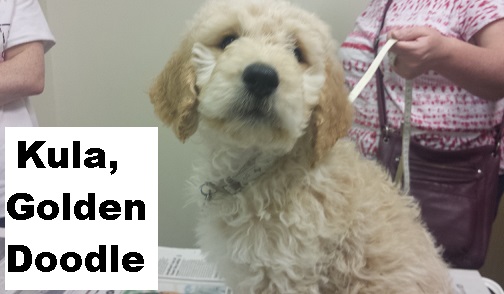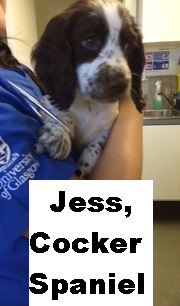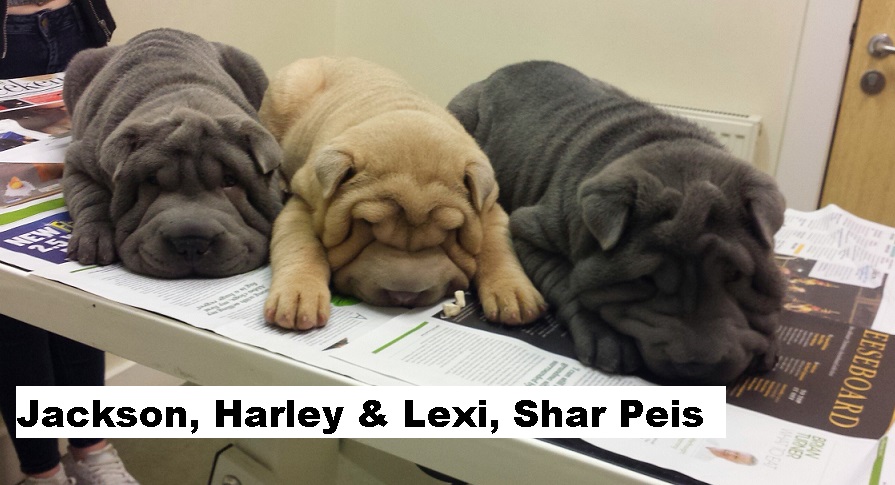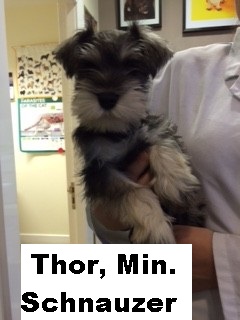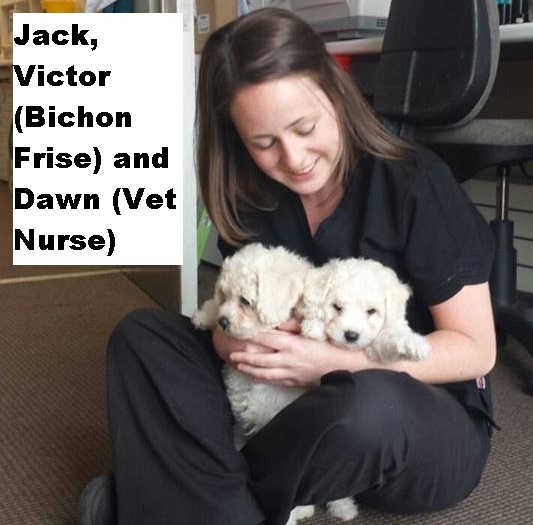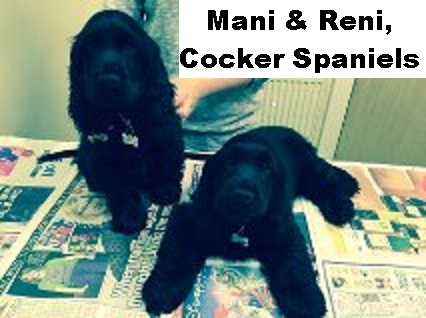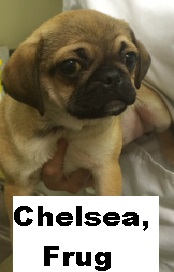 CAMPBELL & GALLOWAY
VETERINARY SURGERY
TEL:  0141 445 6869
campbellandgallowaynews@hotmail.co.uk
www.campbellandgallowayvets.co.uk
                                    www.facebook.com/campbellandgallowayvets
See all News, Newsletters | December 21, 2015 | 2:49 pm